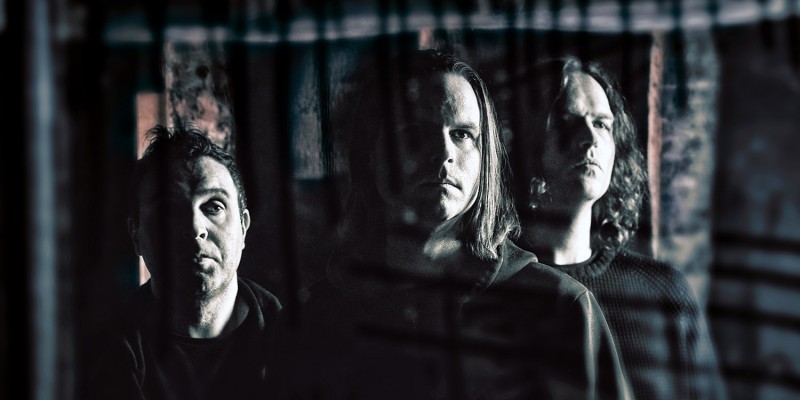 GOD IS AN ASTRONAUT + Tús Nua
God Is An Astronaut, one of the biggest names in instrumental post-rock, who have packed our hall several times already, are coming back with a new audio-visual spectacle. The Irish band will present their latest, eighth, studio album Epitaph, a serious contender for album of the year according to Distorted Sound.
Epitaph was released via Napalm Records in April and is perhaps a touch more melancholic and sombre compared to its predecessors. Understandable, considering that the founding members of God Is An Astronaut, the Kinsella twins, dedicated the new album to their cousin, who died recently at only seven years of age. In the tragedy, the band found the inspiration to step outside their comfort zone, introduce elements of shoegaze, doom metal and classic music into their refined sound, and record one of their more varied albums so far.
As we've seen with our own eyes many times before, God Is An Astronaut shows aren't distinguished just by excellent performances, but by amazing visual effects as well, further enhancing the concert experience. The band is fast approaching two decades of existence and is justifiably named as one of the lead acts in the genre, alongside bands such as Godspeed You! Black Emperor, Mogwai and Sigur Rós. We can't wait for them to visit us again!
Zagreb-based trio Tús Nua ("new beginning" in, how fittingly, Irish) breathed fresh air into the Balkan regional scene with the dreamy melodies, a wonderful blend of post rock atmospherics and shoegaze bliss, of their 2017 debut full-length Horizons, snapping up praiseworthy titles such as "album of the year" (muzika.hr), "best debut of the year" (beehype) etc. The album was recorded with the collegial help of acts such as Žen, ### and Ivana Picek, with the girls also proving their talent at numerous headline and festival gigs all over the region. In May, Horizons was reissued on cassette by Weltraum-Wal Records from Seattle, where in January, the song "Fight!" had been named Song of the Day by the world-famous KEXP Radio. And before they head off on a tour of Europe and who knows where else, they'll stop in Šiška in October.
---